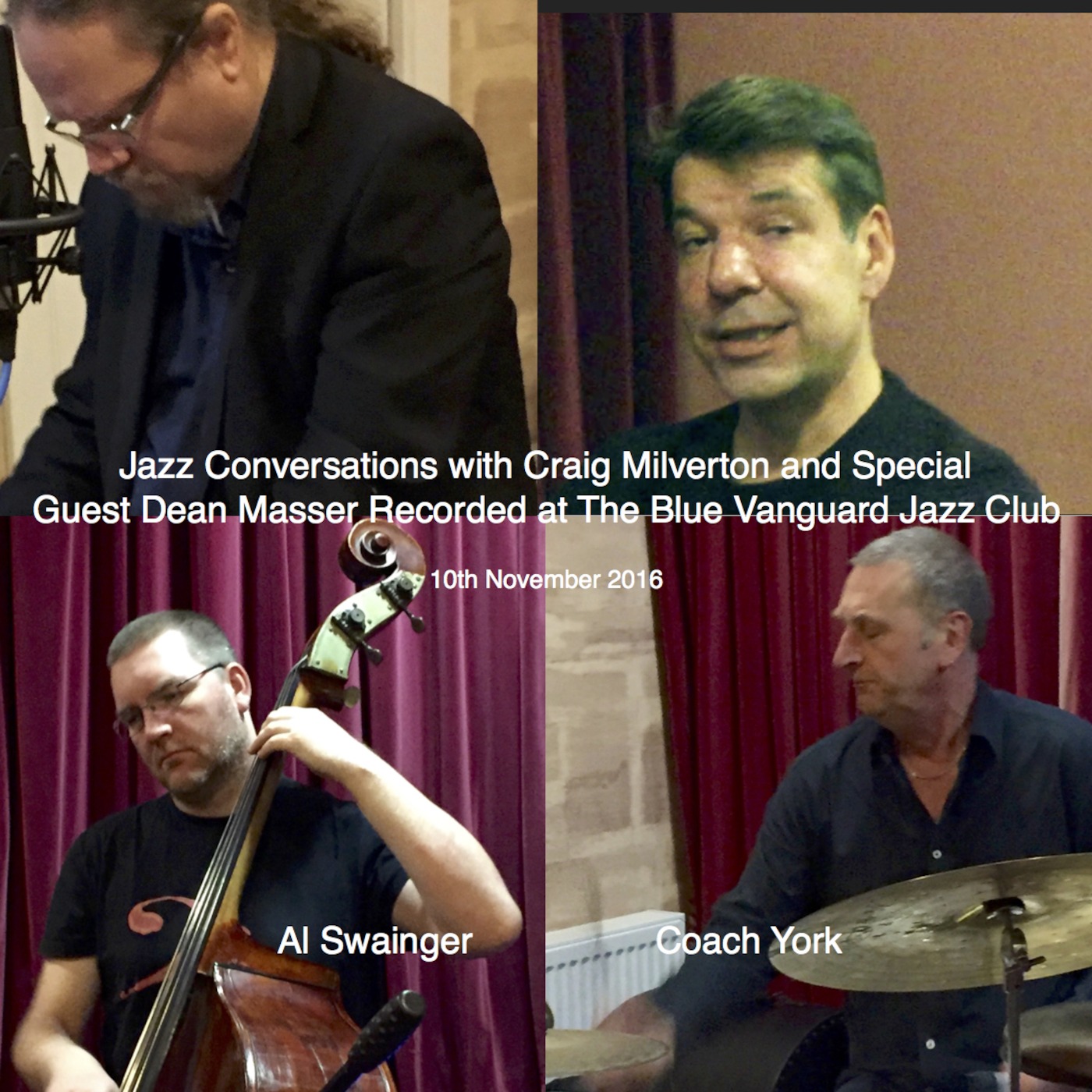 The Music of Dexter Gordon.
Recorded at The Blue Vanguard Jazz Club on November 10th 2016 Dean Masser along with Graig Milverton, Coach York and Al Swainger celebrate the music of Dexter Gordon.
In the podcast Dean reveals how he first came across Dexter and the profound effect it has had on his life and music.
Sit back and enjoy the wonderful stories that Dean shares but also this fine musicians work.
Tunes included in this podcast
Montmartre Rainbow People Cheesecake Fried Bananas
Dean Masser www.deanmasser.co.uk Craig Milverton www.craigmilverton.co.uk Blue Vanguard www.bluevanguard.co.uk Al Swainger www.alswainger.com Coach York www.gyork.co.uk/coachyork.htm